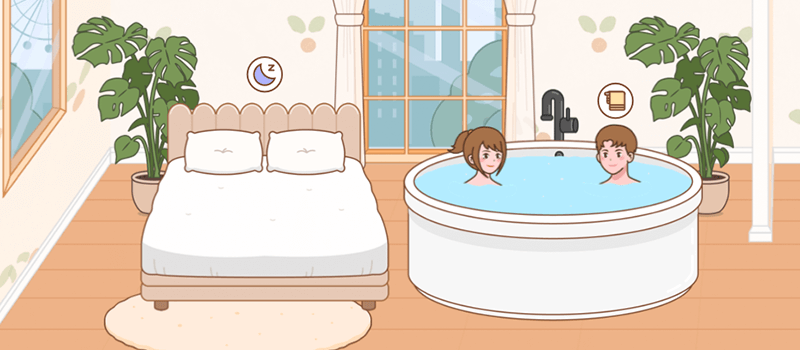 Memories
V1.5.10 New Features
2023-08-16
Update more functions in 「Couple Space」, create an exclusive love spce with your partner.
♡ Calcute the number of days including the start date (+1 day).
♡ Updated with more furniture and items.
♡ Updated the Sleeping and Shower scenes.
♡ Support gesture to zoom in or zoom out to preview it.